sigur ros + good friends = perfect weekend
well, this post has been a few days in coming. tuesday is already over and i have not yet posted about my fabulous trip to grand rapids to see sigur ros, among other amazing people!! part of me wants to deny it's over...yes, i have a hard time accepting the past as the past...and i just loved getting out of motown sooo much!!
however, i think my dog will explode if i don't go let him out..so i'll be back...
...that was close!!
so. grand rapids for the sigur ros concert, to see my bro...and people i have only chatted with on the phone or IM for months. face-to-face contact is soo much better! i had the pleasure of traveling with two great friends from motown...it wouldn't've been the same w/o them!! i have plenty of pics that i've been enjoying...but to not make this blog way too big and long, i'll pic a few of the good ones to share. if you want more, let me know and i'll email 'em:)
we finally made it to gr and got to chill and listen to my bro play music while chatting with his roommies...(joel made it into this pic, lucky guy)
misty and hallie listen along...
then i get to sit with him!!
silly girls at breakfast (told you i'd post these pics...lol)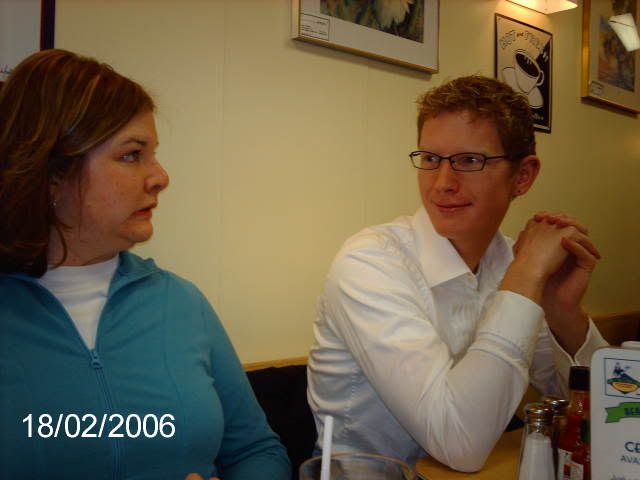 real food cafe...good food and some stimulating conversation...love it!!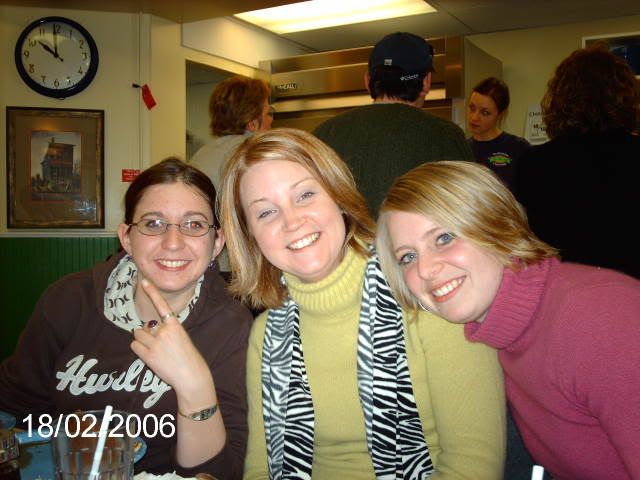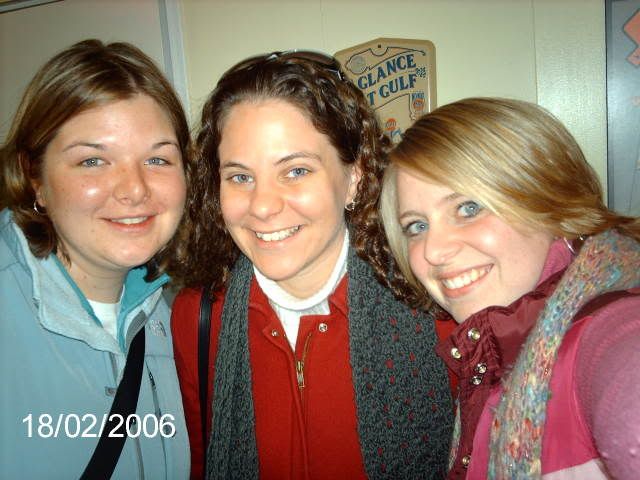 time for the first of two concerts of the day and the first ever offical concert by none-other than Spice Coyote. what a treat!! (Gabe, Aaron, and Joel)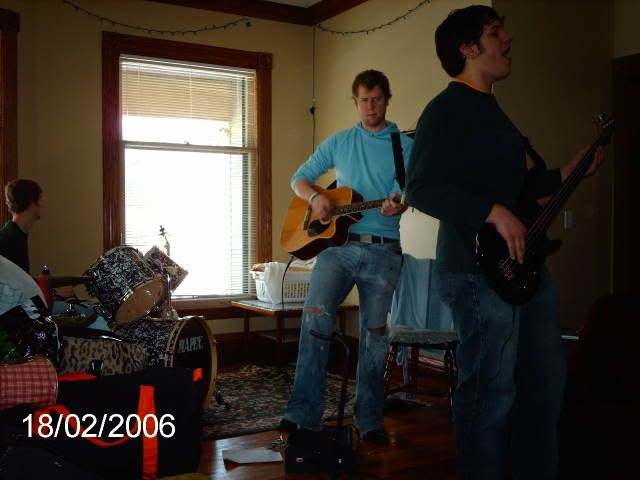 lunch with jenny and josh, but i don't know what happened to the pics of josh and jenny's pooch pedro...boo pedro is one of a kind...and so is josh:)
ok...the rest of the weekend is yet to come. time for sleep...stay tuned!!