my gal pals, oh how i miss thee :(
so, this weekend, my three gal pals from MI are hanging out in Canton and i am stuck in morgantown. :( how i wish i could be there to spend time with you ladies!! and while even if i wasn't working the graveyard shifts this weekend i probably wouldn't have made it to Canton, i miss not being there anyways.
the last time i saw them was mid september when i played in jen's wedding...and i got to spend quality time with jen, bex and mel. per mel's request...here are a few photos of that weekend. (mel, can you send me the one of the actual wedding again...i think i deleted them by accident)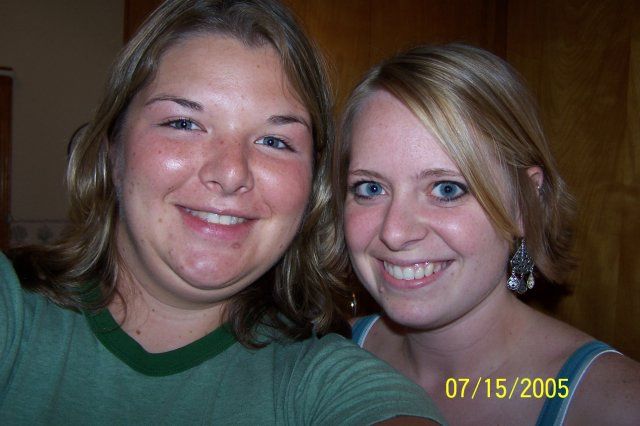 mel and me at mel's place :)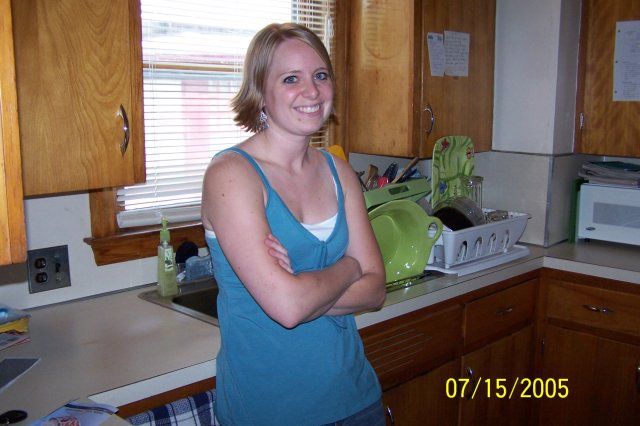 me at mel's...i hate alone pictures...why, mel, why???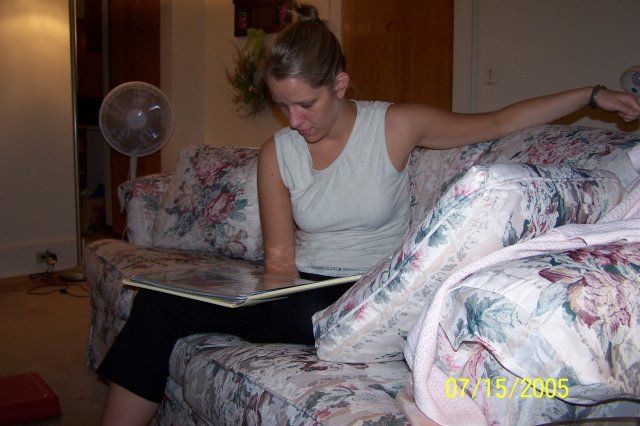 jen (and me and mel) waiting for bex's plane to get to gr...it's late!!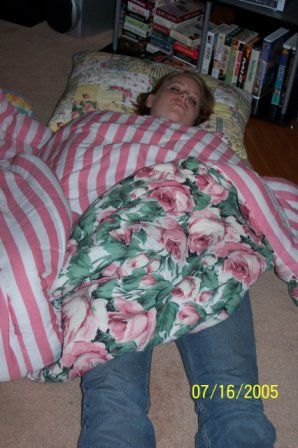 me sleeping once bex finally made it in!!! TIRED!!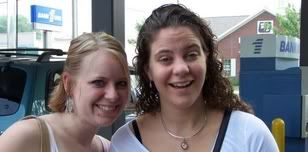 a walk thru the ATM drive-thru, in front of cars, makes great time for pictures before breakfast!!haha
time to eat some REAL FOOD, yumm yumm;)
what a beautiful bride!! jennie
what beautiful ladies!! bex, jen, me and mel
just so you know ladies...you are missed and i hope you have fun this weekend!